It's no secret French doors are stunning, with many styles to choose from when you decide to install one. Style, energy-efficiency, material, security, and installation are all factors that should play a role in your choice of French door. This can be a lot to mull over for anyone. With decades of experience to draw from, the experts at Home Path Windows & Doors can help make the decision easy.
Tell Us About Your Project for a Free Estimate
Or Call Us at 262.239.6552 to hear about our monthly specials.
First, What are French Doors?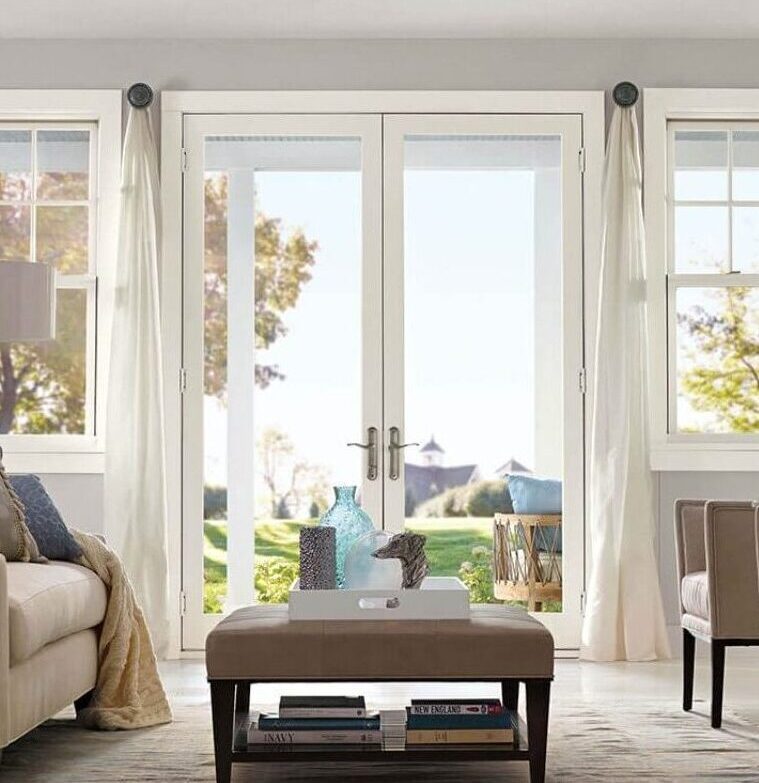 First popularized in France as a window style, French doors are usually a pair, lightly constructed, with glass panes stretching the length of the doors.  
Exterior French doors can make an entryway look elegant, open, and classy. The tall glass panes allow in natural sunlight to bathe your foyer. While French doors were not historically energy-efficient, modern exterior French doors are. A contemporary insulated design, dual pane glass, and the right material all make these doors more energy efficient, while also providing a beautiful talking point for your home. 
Learn more about each material type to better decide which is best for your home.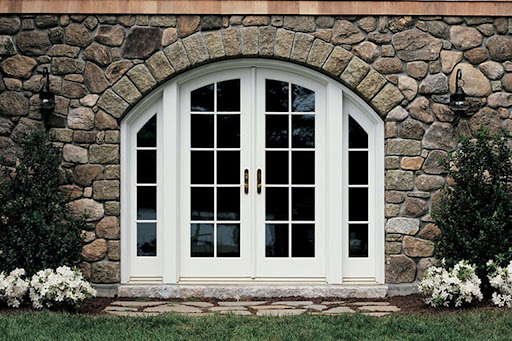 French Wood Door –
Wood is a high-class option for your exterior French doors, providing that top tier beauty and elegance French doors have been known for for decades. French wood doors can be a little more costly than other materials, but make up for it in character and strength. Wood can be customized with stains or paint to provide the perfect appearance for your home. 
Fiberglass French Door – Fiberglass is a popular material for exterior French doors, and for good reason. Fiberglass is a lightweight material that is also highly energy efficient, so they can last a long time and save you tons on your heating/cooling bill. They can also stand up to adverse temperature changes without warping. Not only that, fiberglass French doors are customizable, so you have more opportunity to match it to your home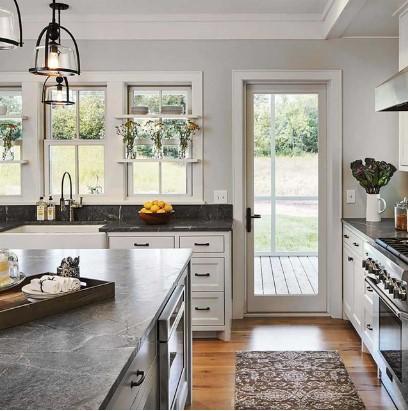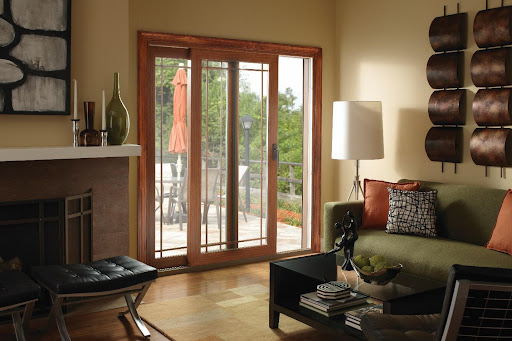 Vinyl French Door – Vinyl is taking the French door world by storm with it's high energy efficiency, low cost and maintenance, and highly customizable appearance. Vinyl doors allow you to save money on your heating/cooling bill without sacrificing the beautiful natural light that French doors provide. If you are looking for your doors to perfectly match your home, vinyl may be the right choice for you as it is highly customizable as well.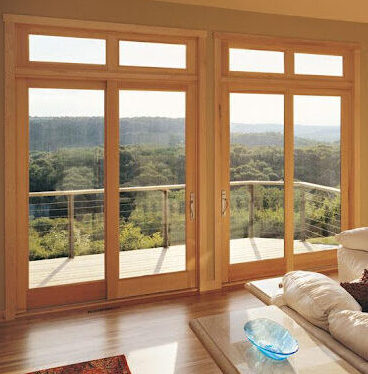 Sliding French Doors
Similar to sliding glass doors, sliding French doors do not swing, but slide open or closed on a track.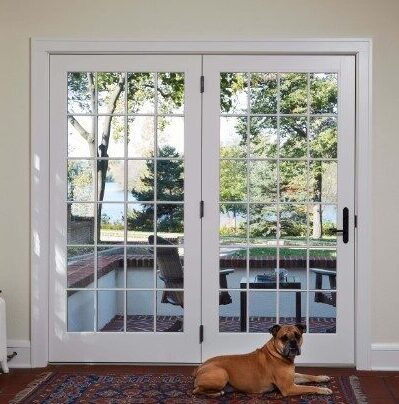 Double French Doors
Classic exterior French doors. A pair of French doors that swing on hinges to open and close. Some offer the option to swing out instead of in.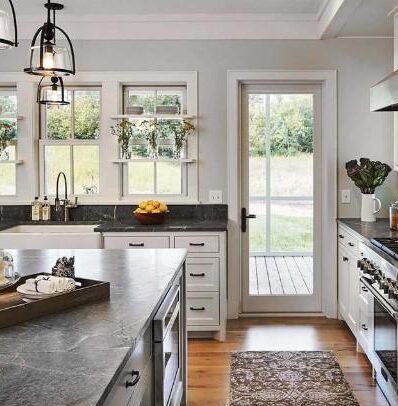 Single French Door
A single French door that swings on one hinge to open and close. If you do not have the space for double doors, this is the option for you.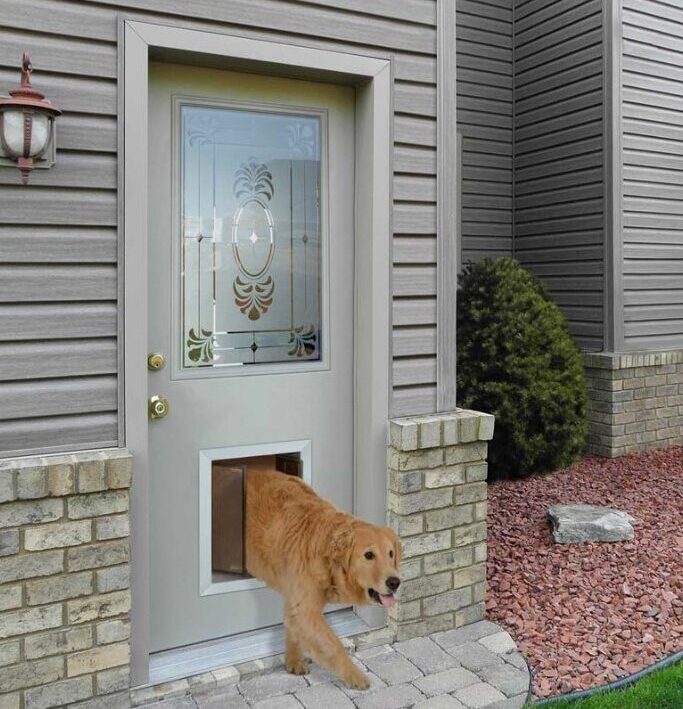 French Door with Dog Door
If you are a pet lover and don't want to drill through a wall, but want the elegance of French doors, this is the option for you.
With an average of 25 years of experience, Home Path Windows & Doors provides unparalleled French door  installation services throughout Southeastern Wisconsin. Our team of French door installers are dedicated to creating an honest and stress-free experience of our customers while continuously adhering to ethical business practices. Contact us today for your FREE estimate!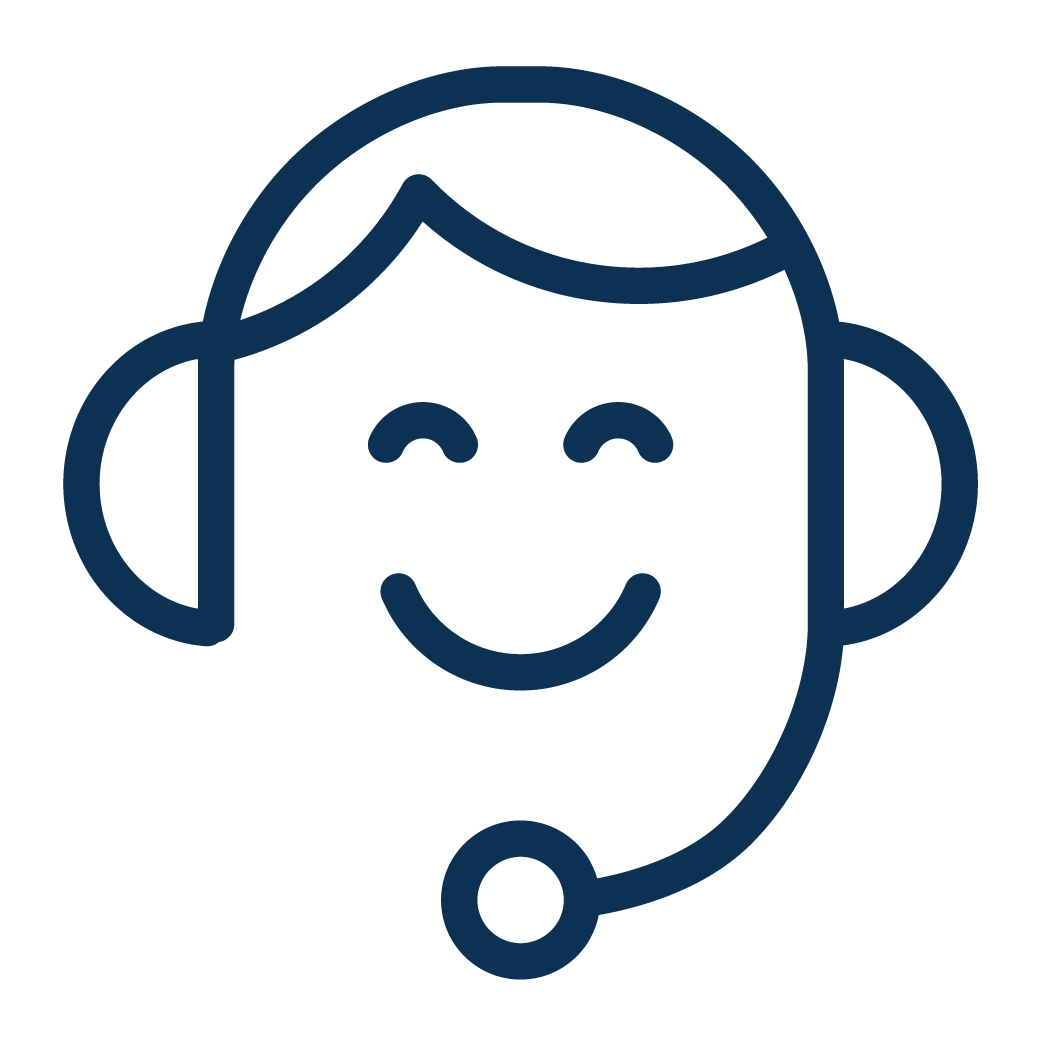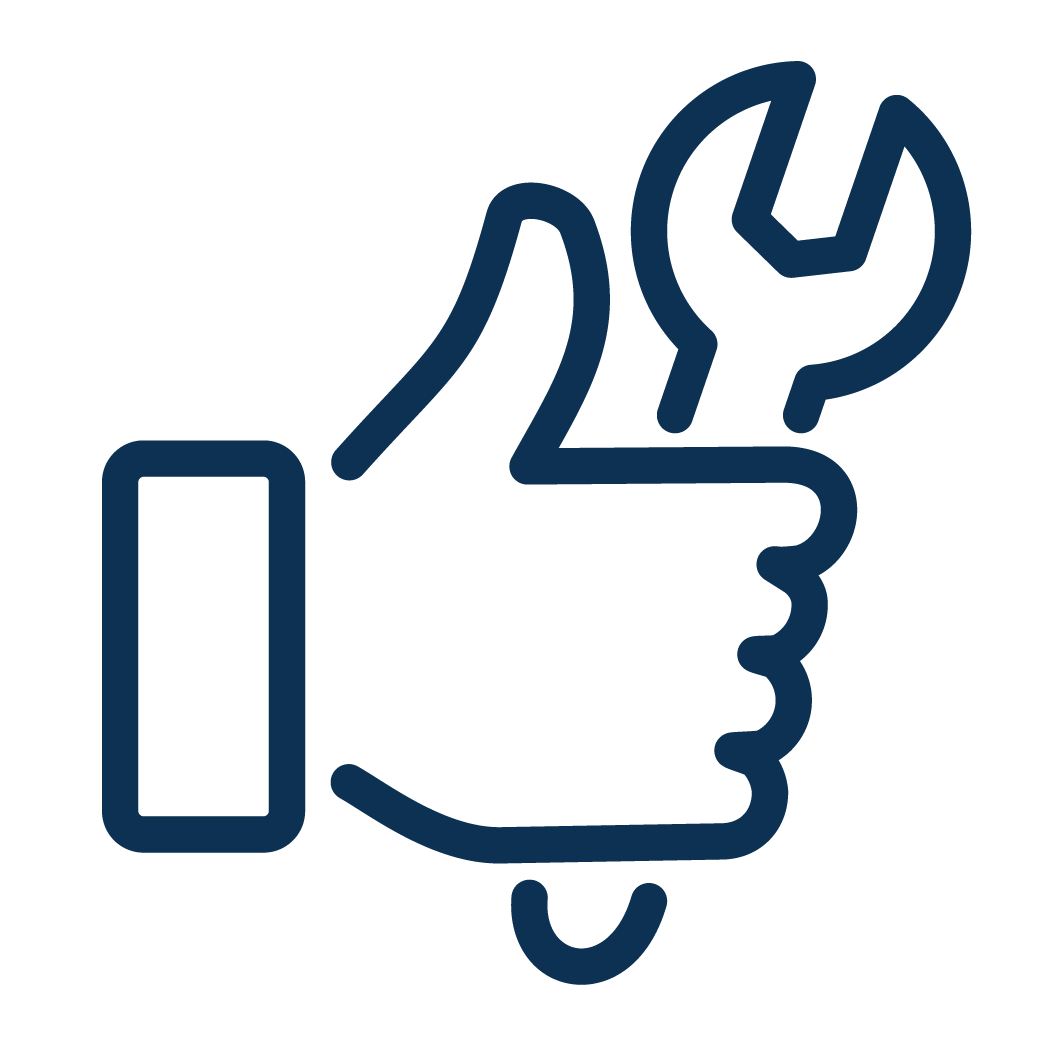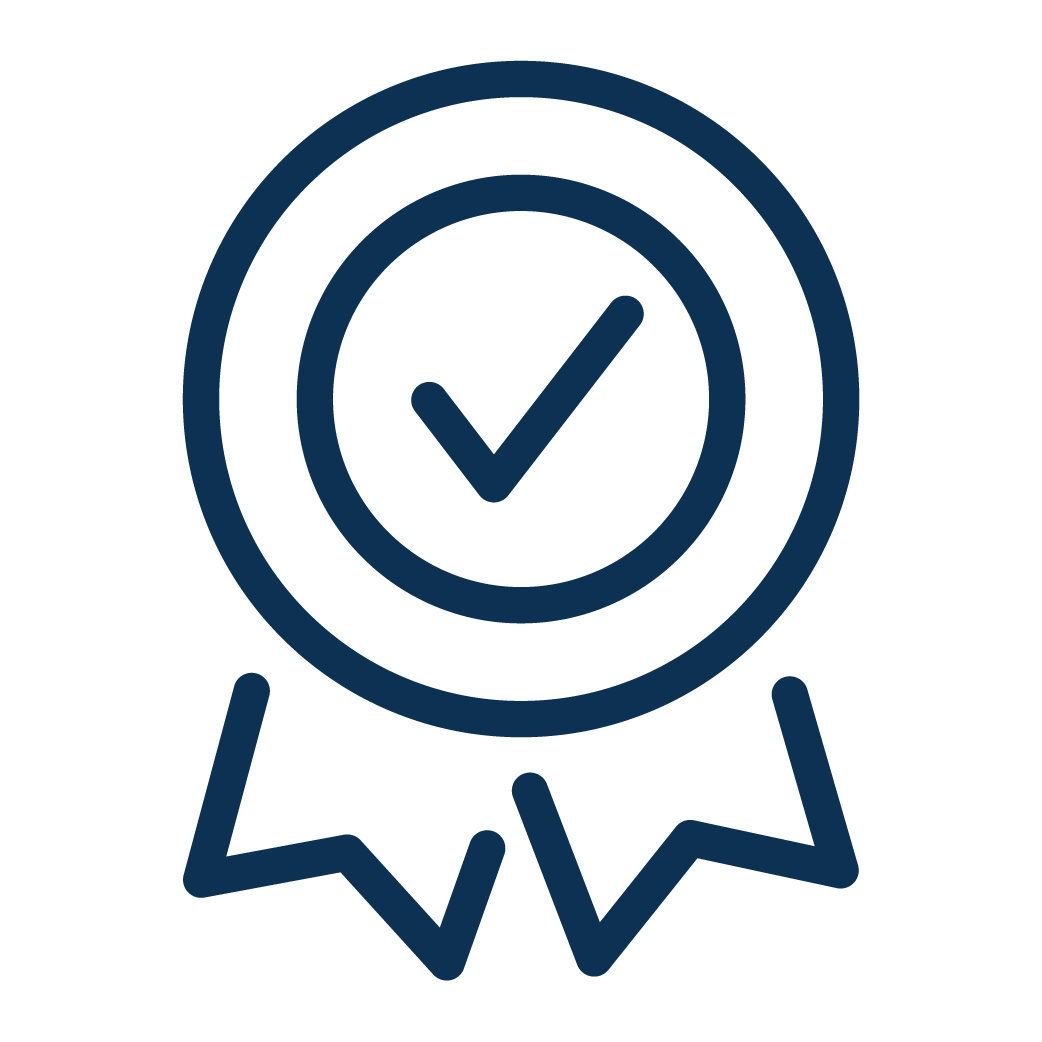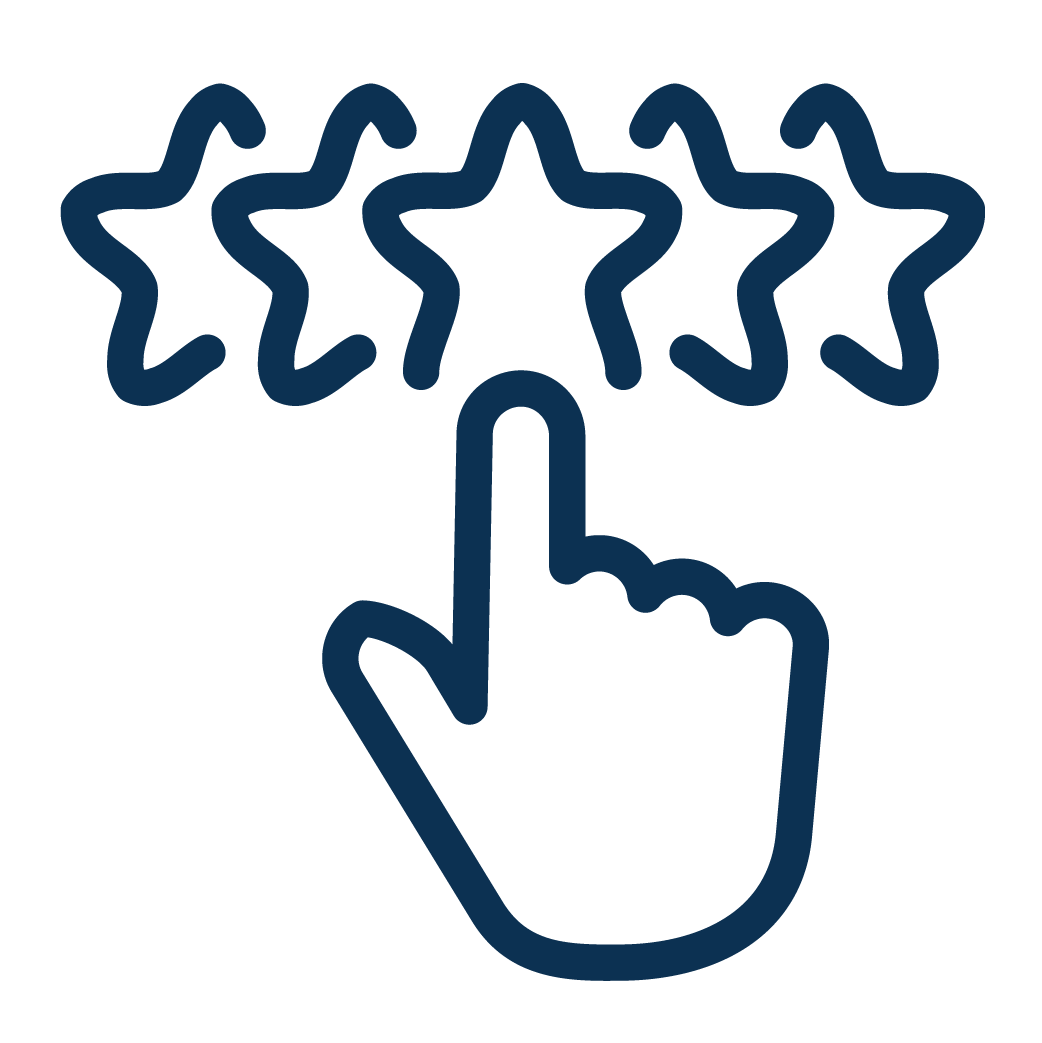 High Customer Satisfaction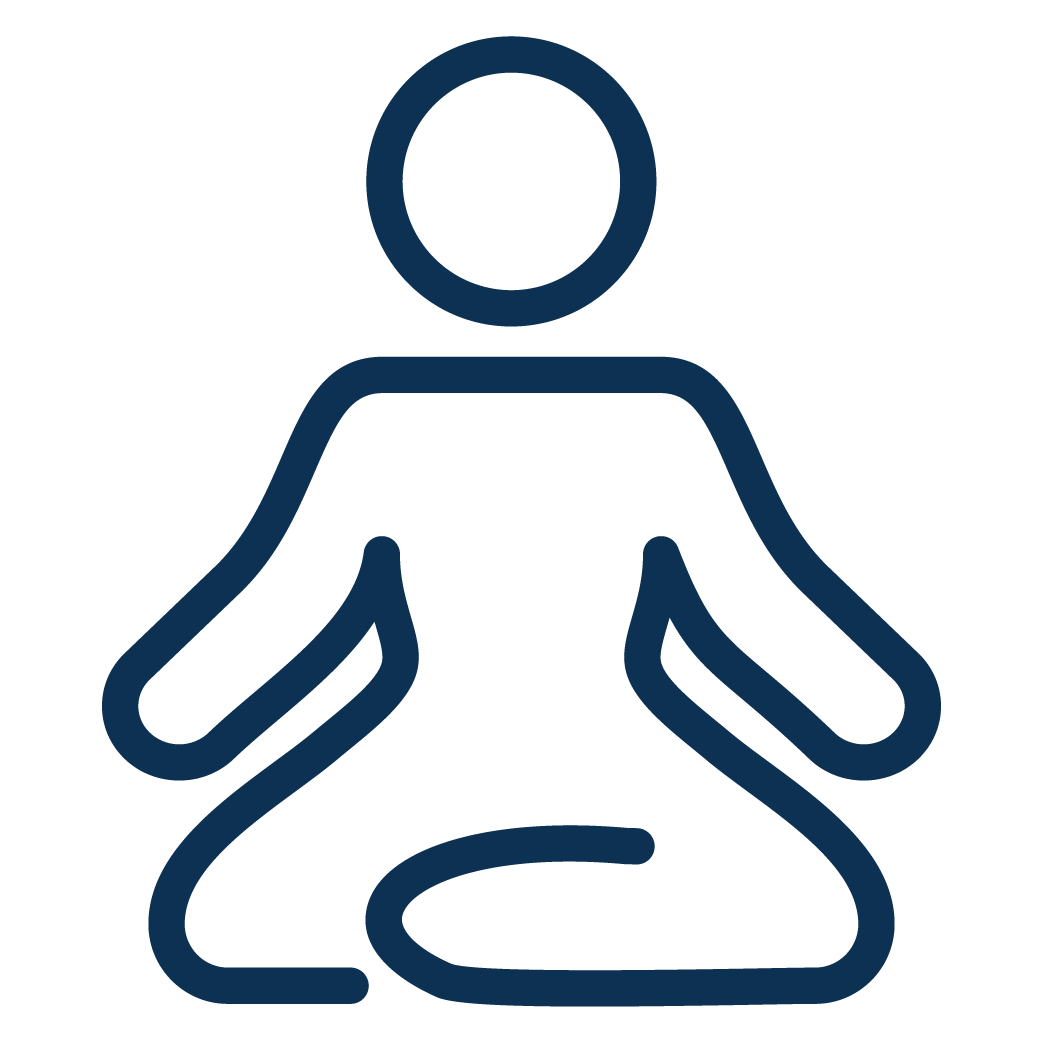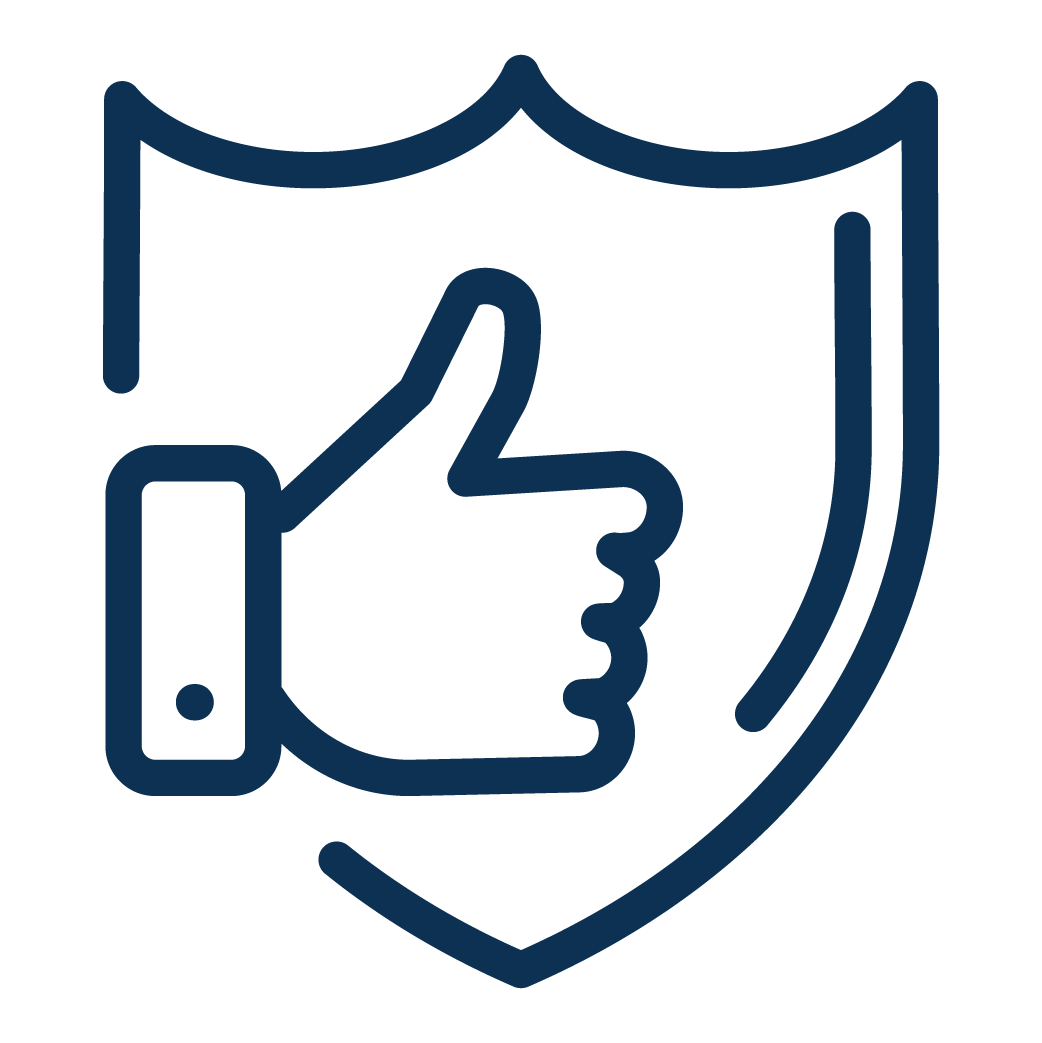 Dedication to Ethical Business
The entire installation team was fantastic. Job was well done, expert craftsmanship, respectful and a pleasure with which to do business. Definitely recommend Home Path! We are very pleased with all aspects of our experience and will hire for our next window replacement project.
S.P.
Grafton, WI