For more than 15 years, Home Path Windows and Doors has provided unparalleled home window replacement and installation services throughout southeastern Wisconsin. Members of our team have over 25 years of industry experience with a wide variety of windows from trusted window manufacturers. Contact us today to schedule your FREE estimate.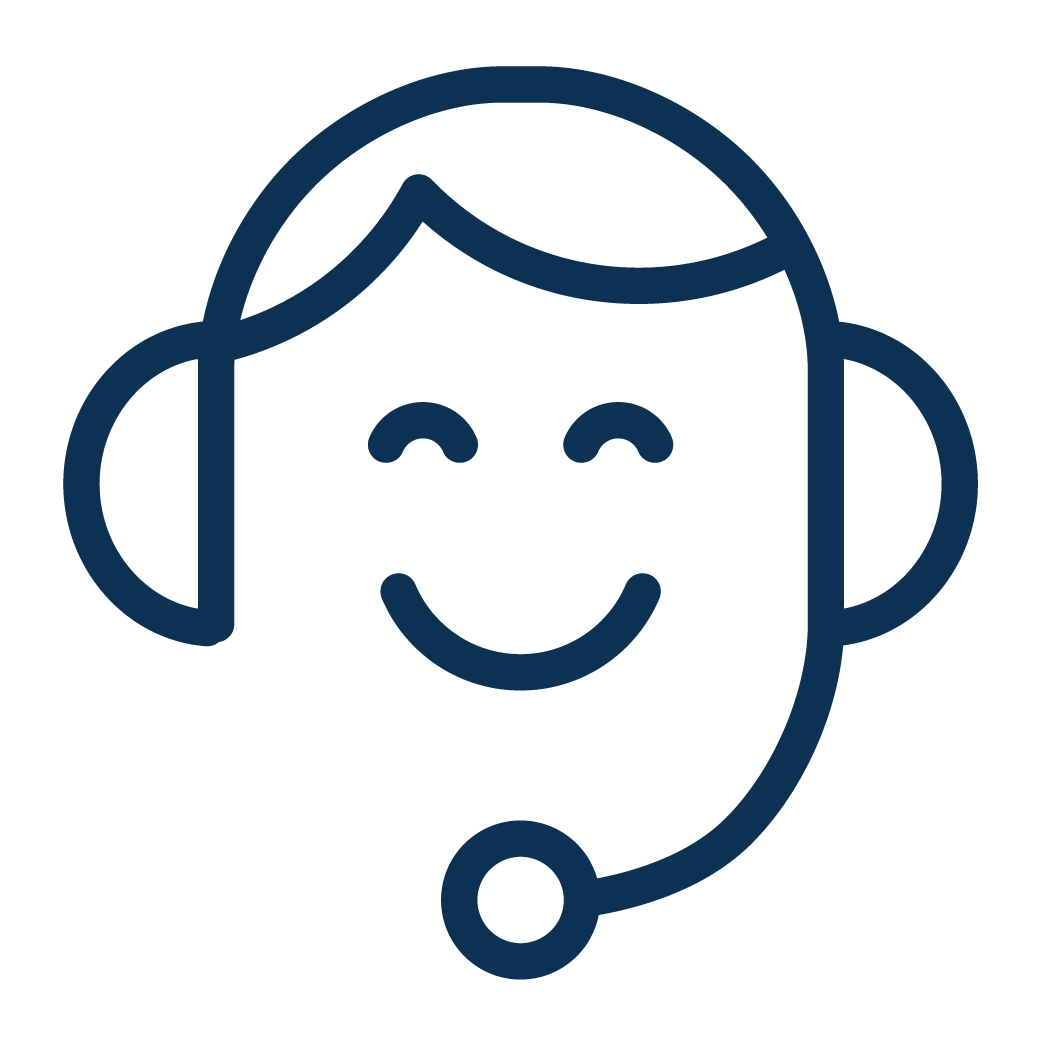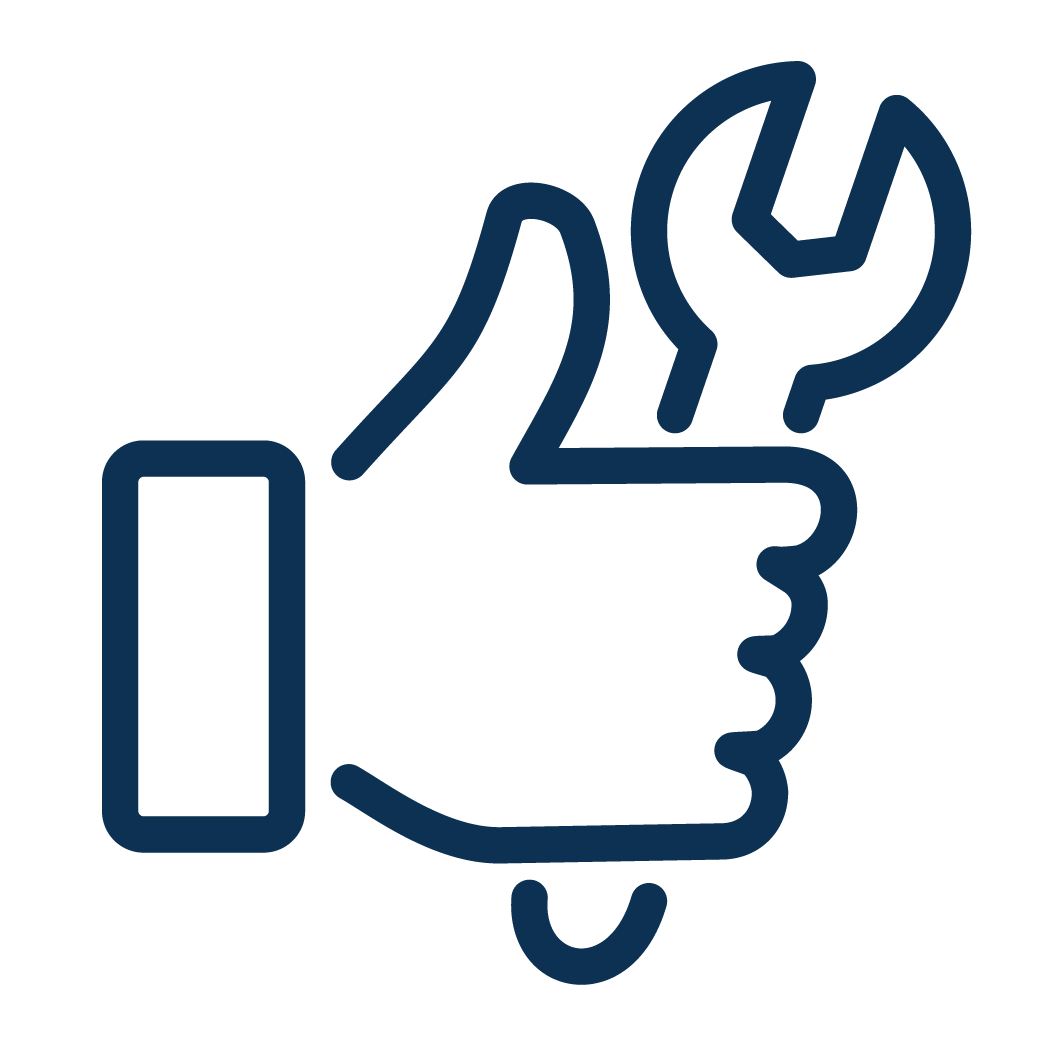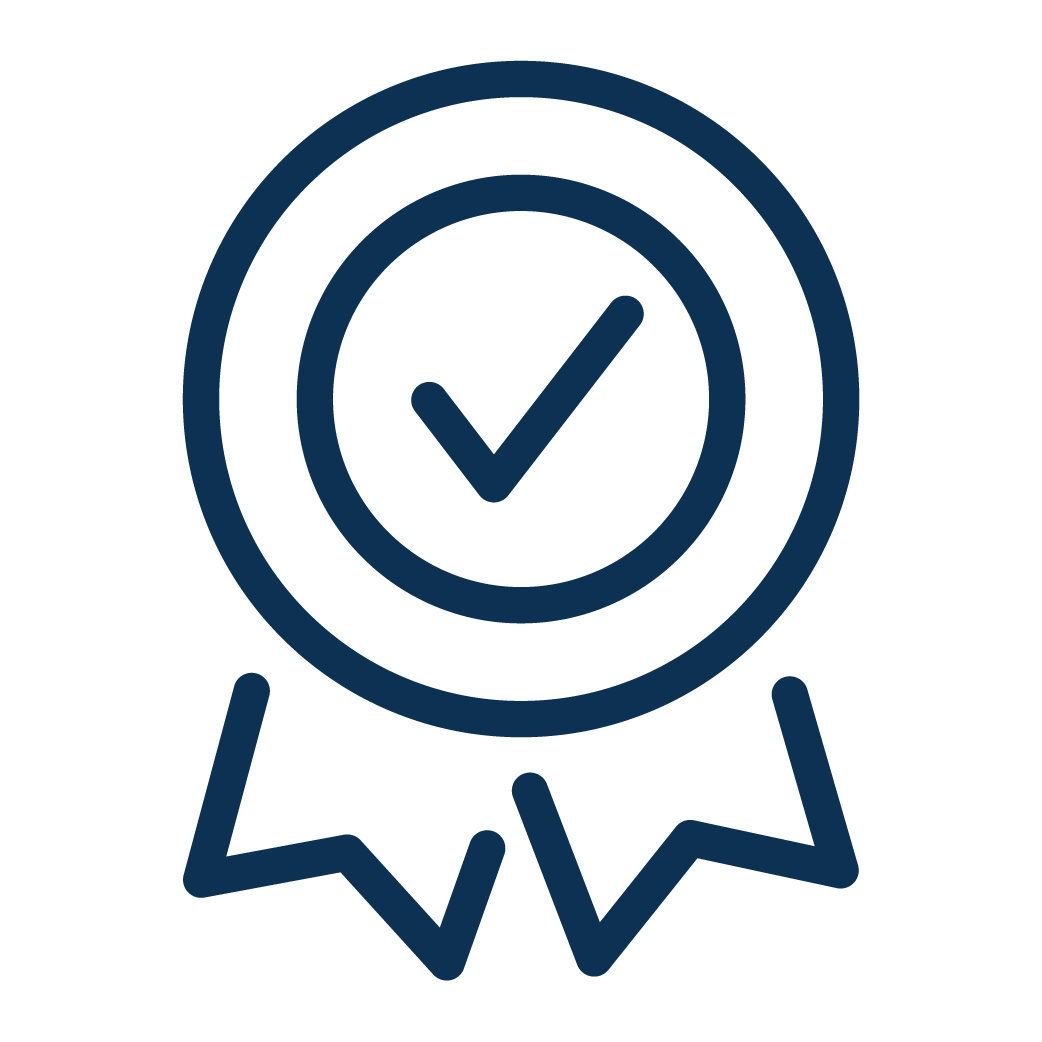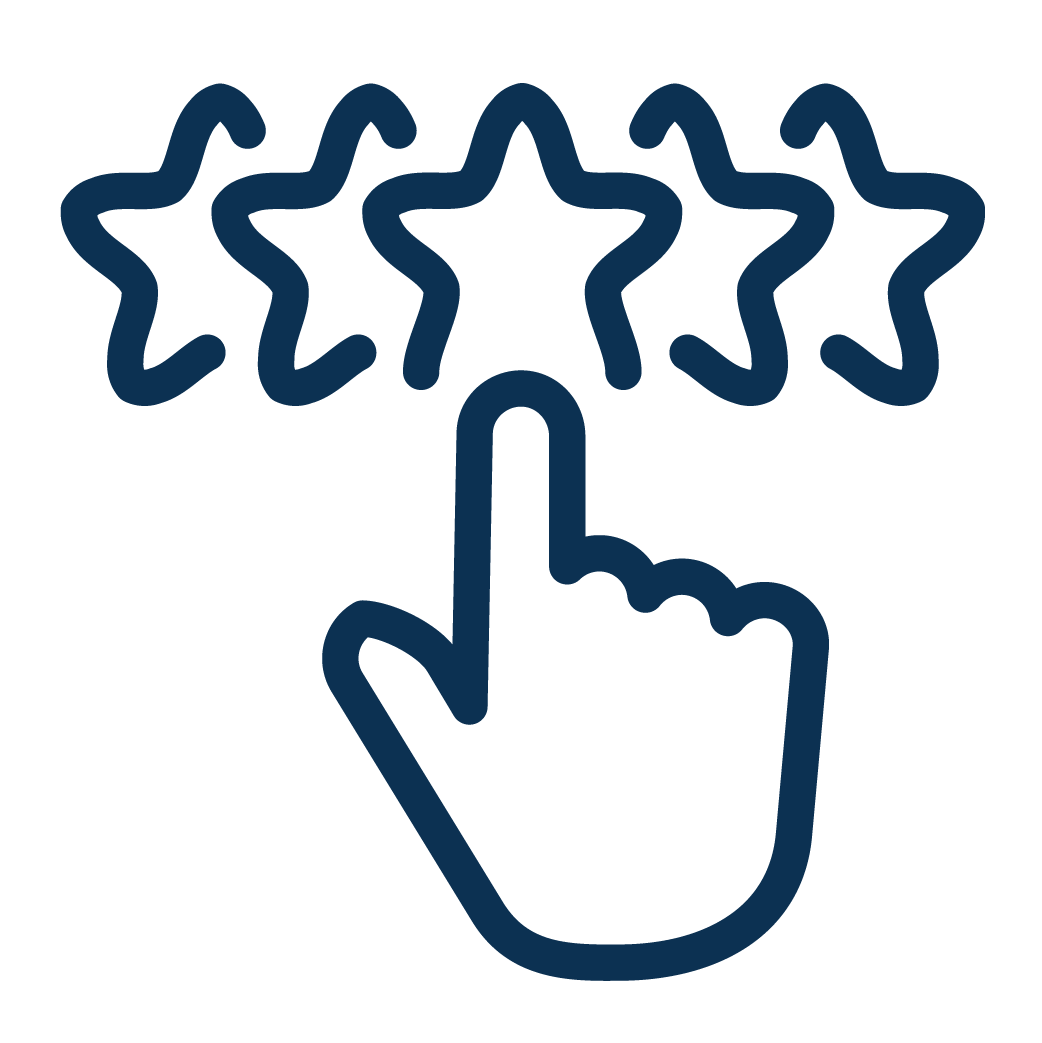 High Customer Satisfaction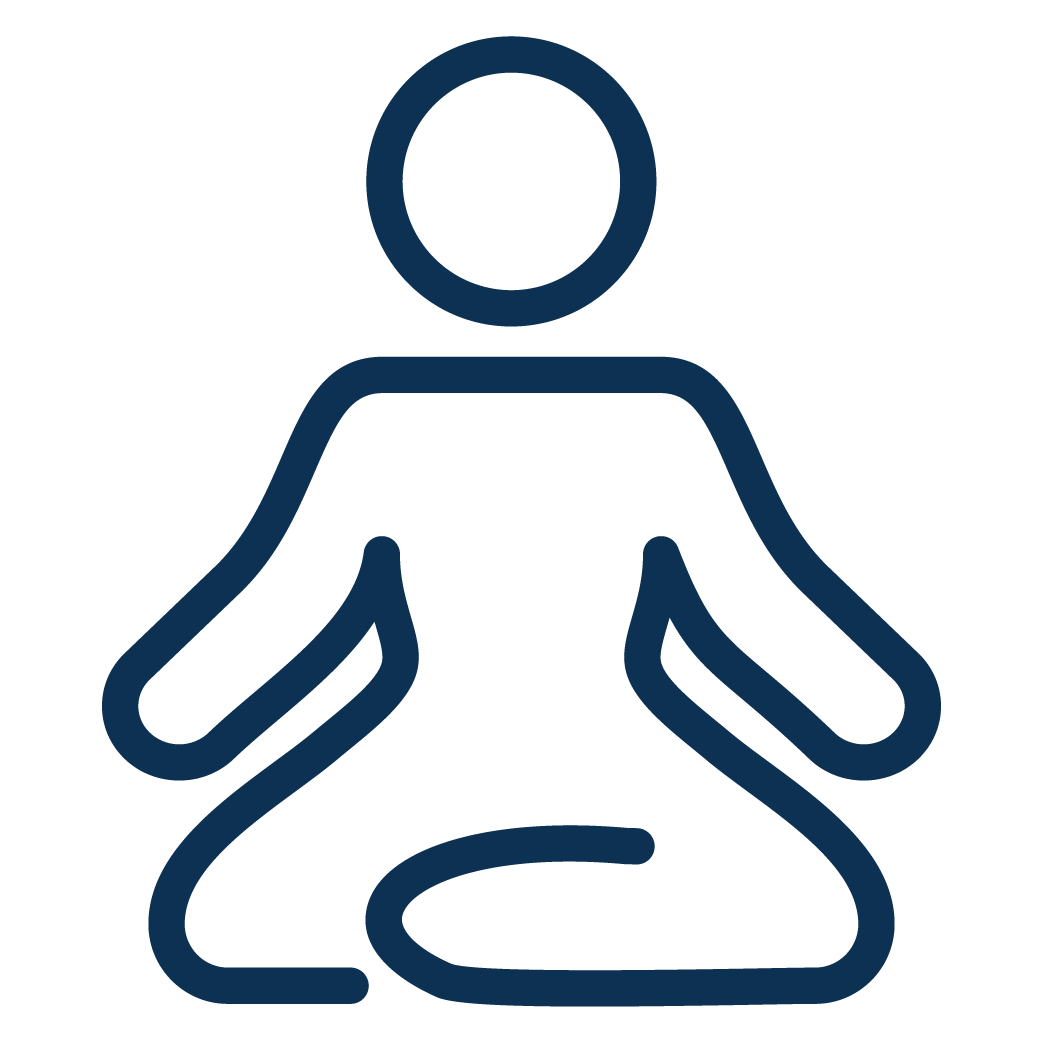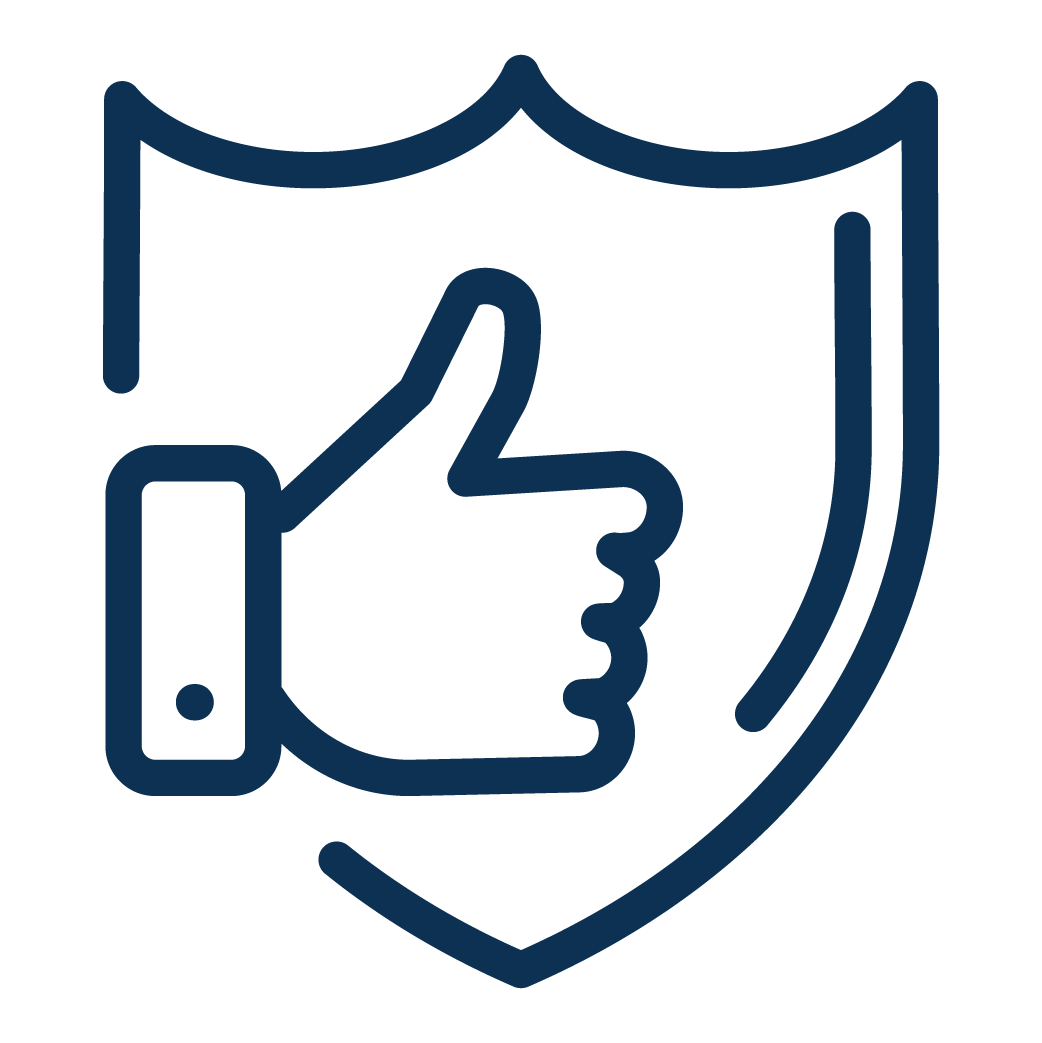 Dedication to Ethical Business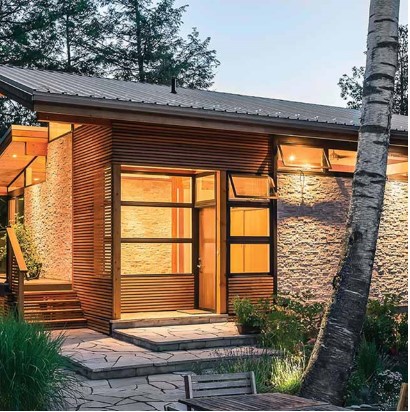 Home Path Windows and Doors offers a refined systematic approach to window and door replacement. This has been developed through our many years of being in the industry. Members of our team have over 25 years of experience with a  wide variety of windows from the top manufacturers in the business.
Home Path Windows and Doors conducts business with the highest level of integrity and honesty. We don't take shortcuts when it comes to delivering estimates or working on your home. We respect our customers and strive to build lasting relationships with them during their home improvement project and beyond.
Outdated windows can cause warping, rotting, leaking, and can even lead to higher energy bills. When you notice any of these issues in your windows, it's likely time for a replacement.
We offer a wide selection of high-quality window selections that can accommodate any style. From vinyl windows to wood, our team of installers take pride in ensuring that any window replacement or installation is done to the highest of standards. From the initial estimate to the installation process we ensure the utmost attention and quality.
We take pride in offering homeowners enhancements to their property's charm, appearance, and overall value, and work with the best window manufacturers in the business including Marvin, Pella, and Anderson.
Built with a fiberglass, aluminum, or wood exterior, these timeless wooden frames offer unrivaled appeal while standing up to the highest architectural standards.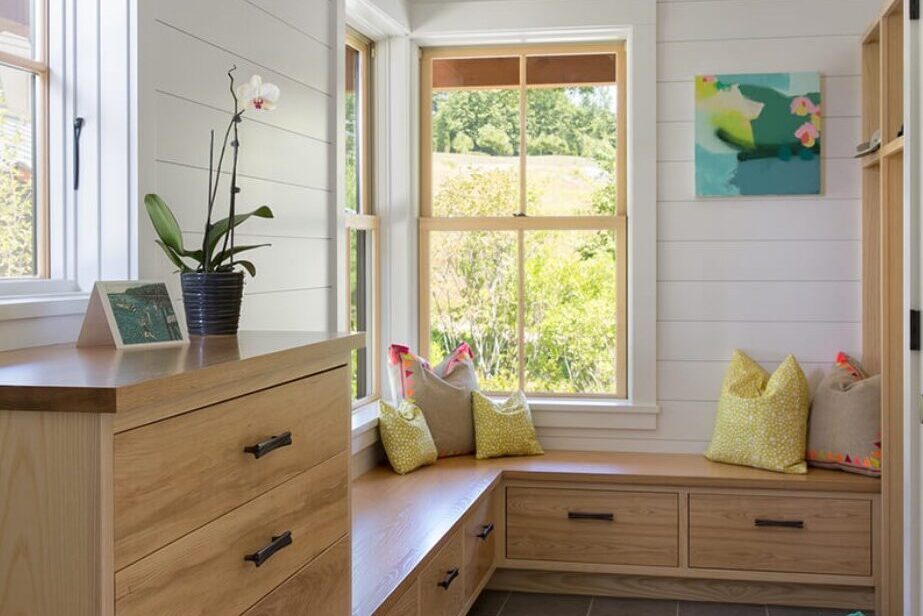 Fiberglass brings together design, quality, and performance in one streamlined offering.  Strong, durable fiberglass brings clean lines and are virtually maintenance-free.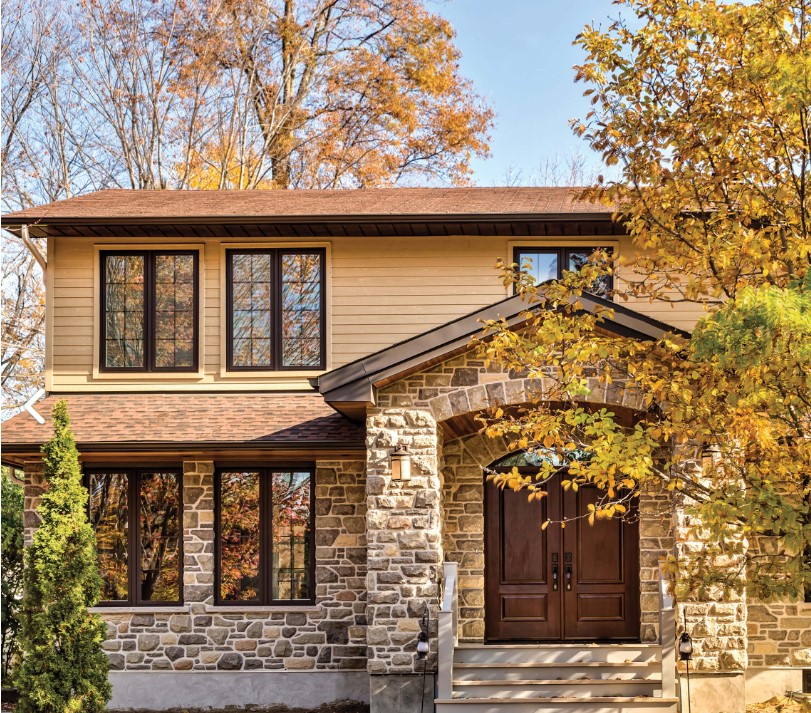 Vinyl windows are one of the most budget friendly window options, while still being energy efficient and easy to maintain.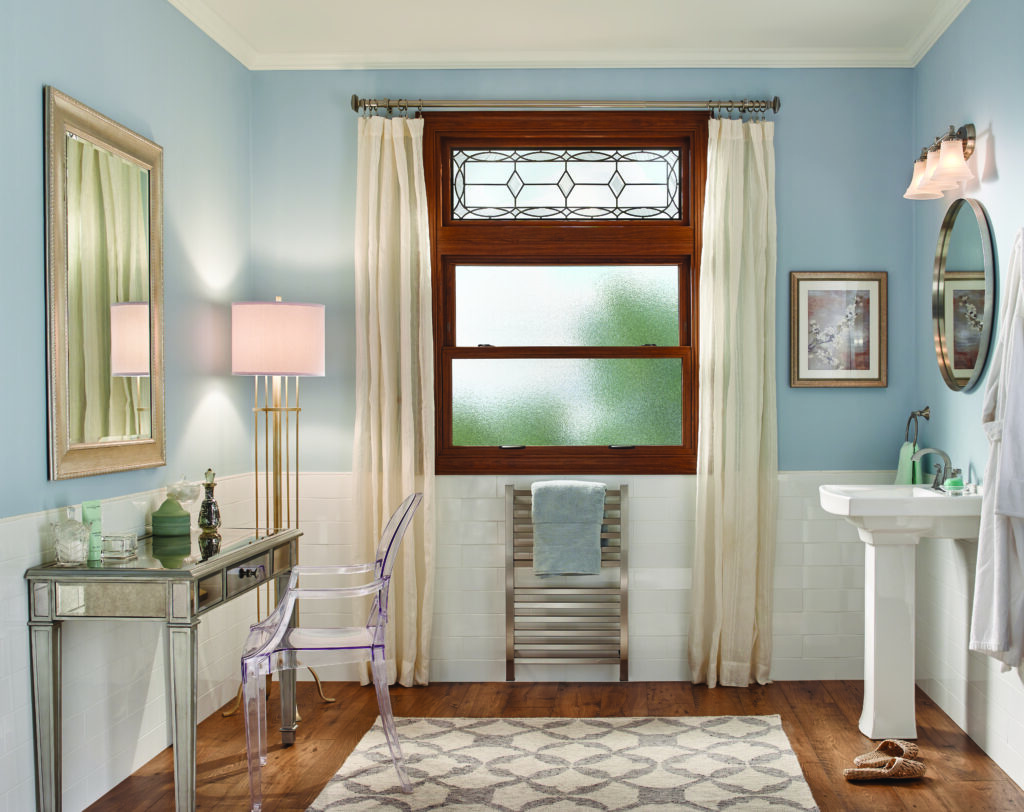 The entire installation team was fantastic. Job was well done, expert craftsmanship, respectful and a pleasure with which to do business. Definitely recommend Home Path! We are very pleased with all aspects of our experience and will hire for our next window replacement project.
S.P.
Grafton, WI